I'm Your Personal Assistant FaunAI!
" FaunAI is a blockchain-based project that offers personalized assistant services to its users through NFT ownership. "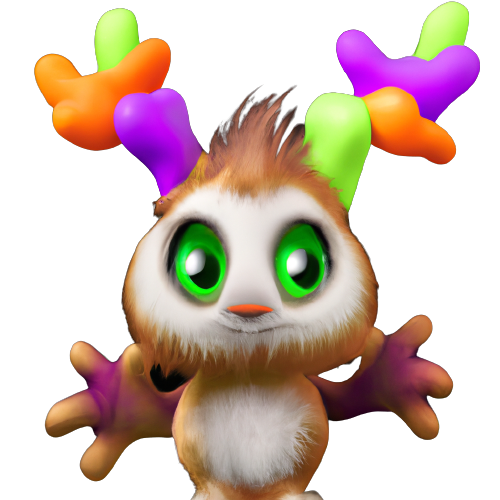 What's in FAUNAI?.
FaunAI is a unique project that offers a personal assistant service to users through NFT ownership. By owning an NFT, users gain access to a personalized daily planner based on their zodiac sign, health and wellness advice integrated with government health systems, food recommendations, and reminders for daily activities. FaunAI also has access to the user's phone contacts and can make phone calls and send messages through voice commands. Additionally, FaunAI can integrate with smart homes to control various electronic devices. The project aims to provide users with a convenient and efficient way to manage their daily tasks, while also promoting a healthy and balanced lifestyle. By using NFTs as a means of access, FaunAI creates a sense of exclusivity and value for its users. The burn model also adds an element of scarcity and potentially increasing value over time. Overall, FaunAI is a promising project that offers unique features in the personal assistant market, and has the potential to provide real value to its users. luck wherever we go..
Mobil APP
With the Mobile App, FaunAIs will always be with you
FaunAI NFT and $FAI SALE
Infoproducts range from waiting lists, early access, closed betas and just launched.
FaunAI ECOSYSTEM
FauNFT-FAInomics-Faunshop-Faunis
BURN
Total tokens to be burned: 1000000 FAI Total duration of burn: 52 weeks Weekly burn amount: 500000 FAI / 52 weeks = 960 FAI
BUYBACK
Then we can calculate the buyback amount using 70% of the accumulated money: 1,825,000 x 0.7 = 1,277,500 dollars So, with this information, the liquidity at the end of 1 year would be: 200,000 (initial liquidity) + 1,277,500 (buyback amount) = 1,477,500 dollars